Padel News
---
Update #377
2020-08-17
Now it´s easier to find archived tournaments that belonging to one specific account.
---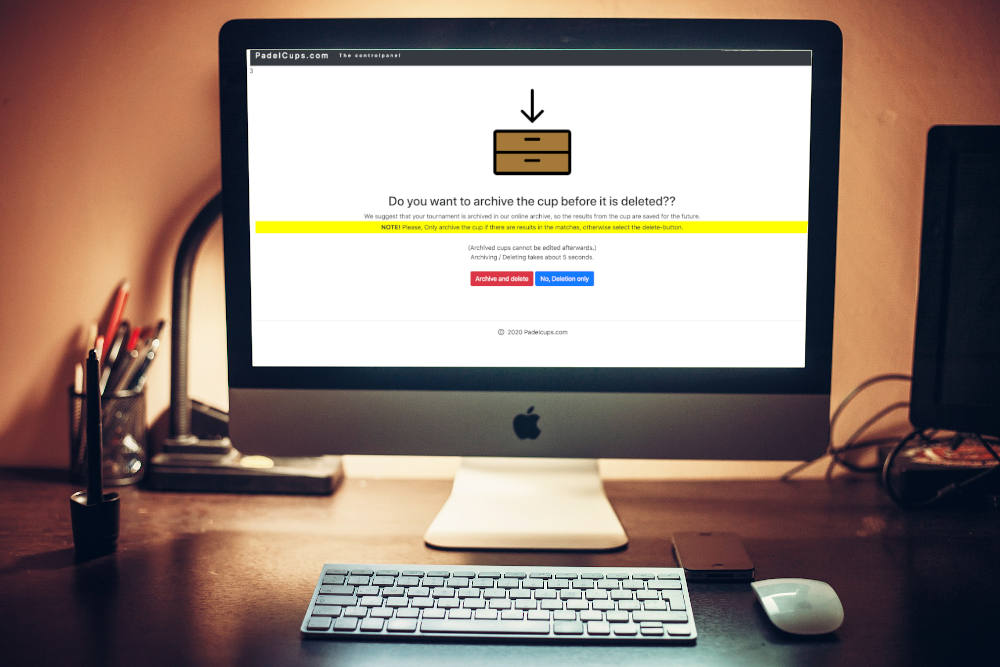 Update #376
2020-08-16
Now it is possible to archive the results after a tournament and create a new tournament at no extra cost.
Only €8 for unlimited tournaments (up to 16 players/group) for 3 months. Only one active tournament at a time!
---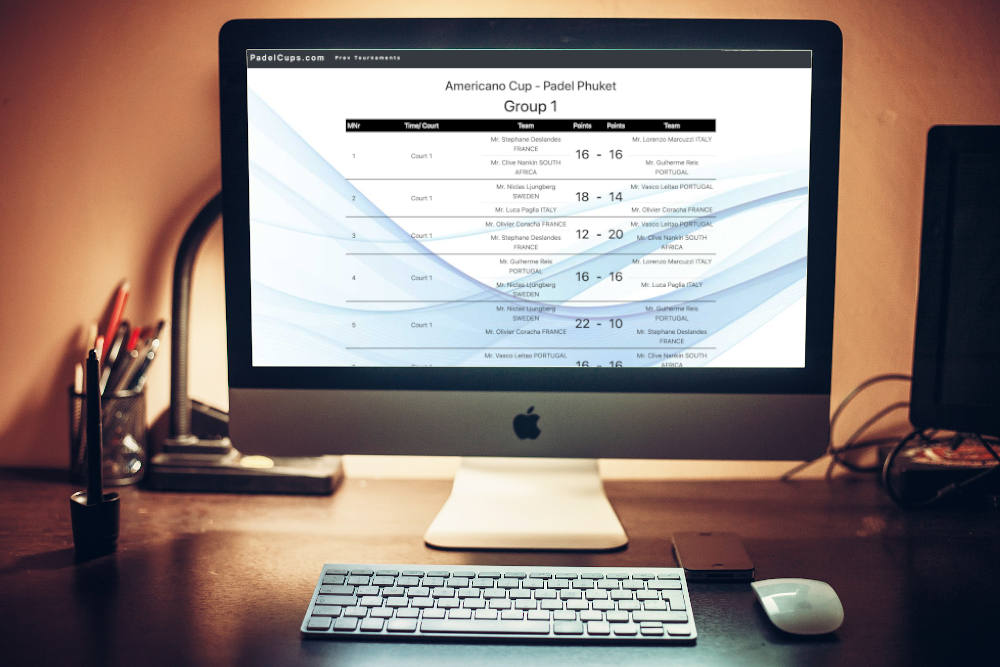 Phuket
2020-08-15 -- 2020-08-16
First Americano Padel Tournament in Phuket in Thailand.
---
Padelcups.com is owned by Cupsupport, Sweden.