Padel News
---
Update #381
2023-08-06
We have updated our server to latest PHP-verssion.
---
Update #380
2022-08-02
We have activated
Server load balancer
for Padelcups.com.
---
Update #379
2022-08-02
We have today updated our server to the latest version. If you have any questions, you are welcome to contact us at info@cupsystem.se
---
Update #378
2021-10-20
We have done a small update for the Server.
---
Update #377
2020-08-17
Now it´s easier to find archived tournaments that belonging to one specific account.
---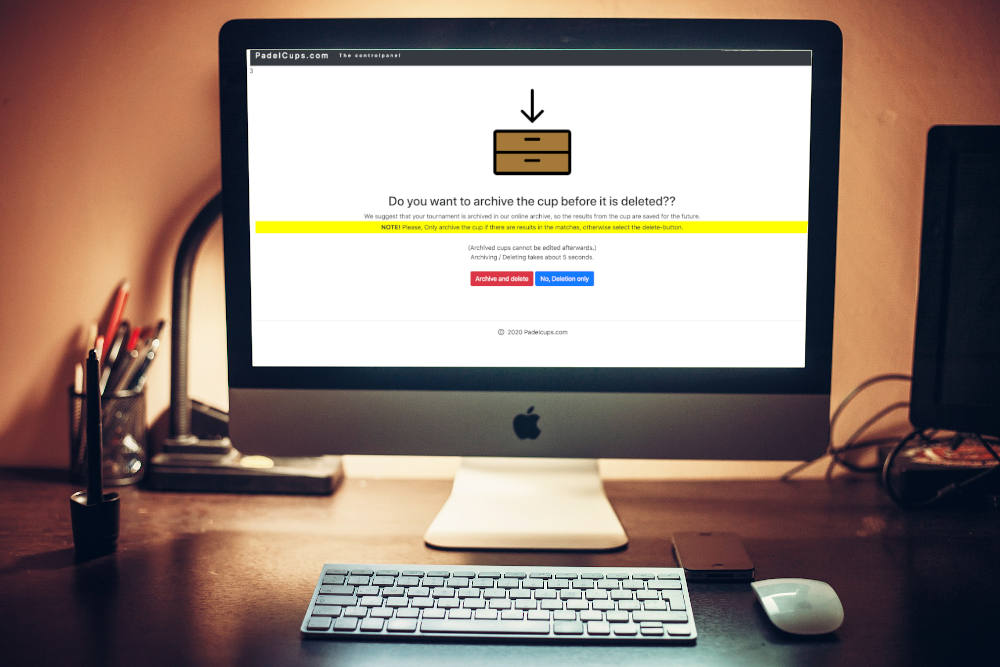 Update #376
2020-08-16
Now it is possible to archive the results after a tournament and create a new tournament at no extra cost.
Only €8 for unlimited tournaments (up to 16 players/group) for 3 months. Only one active tournament at a time!
---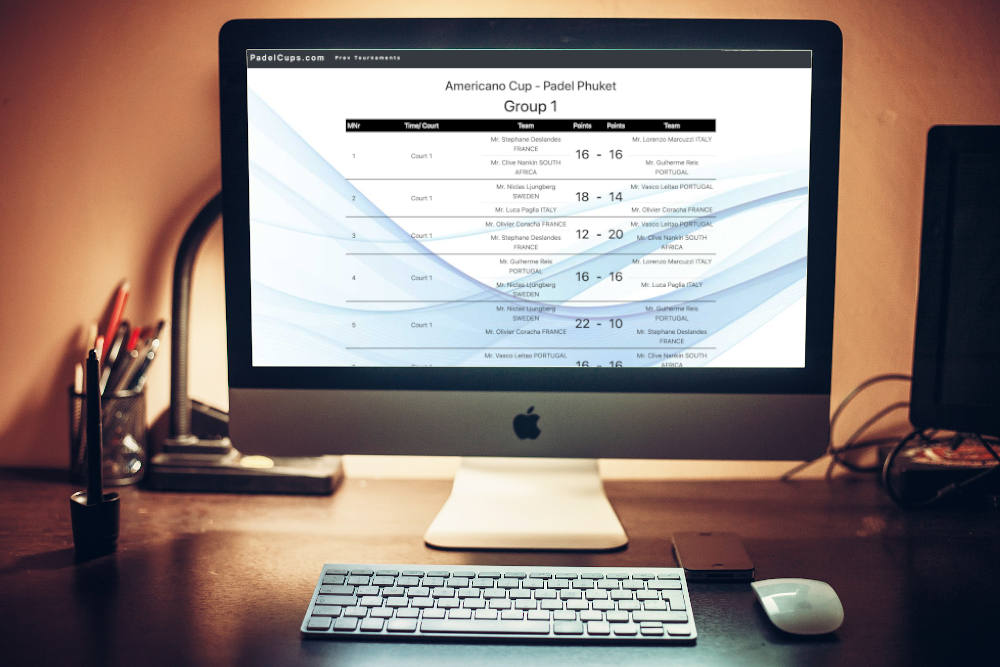 Phuket
2020-08-15 -- 2020-08-16
First Americano Padel Tournament in Phuket in Thailand.
---
Padelcups.com is owned by Cupsystem Sweden AB, Sweden.
CPV : 8.2.11